This activity is made possible by the voters of Minnesota through a grant from the Metropolitan Regional Arts Council, thanks to a legislative appropriation from the arts and cultural heritage fund.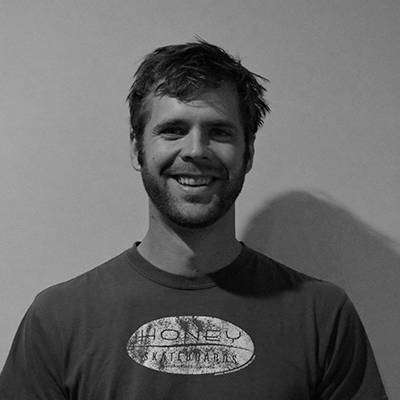 Bo Brunner
Interim Executive Director
Bo Brunner is a local small business owner, running The Wandering Mug, a coffee shop food truck in the Twin Cities. Bo graduated with a degree in Mathematics from Cal Poly University in 2009. He spent most of the next decade traveling the world and working various jobs in many different fields. Back in the Twin Cities, he is ready to take his knowledge and experience and put it towards making the Haunted Basement a terrifying success this and every year.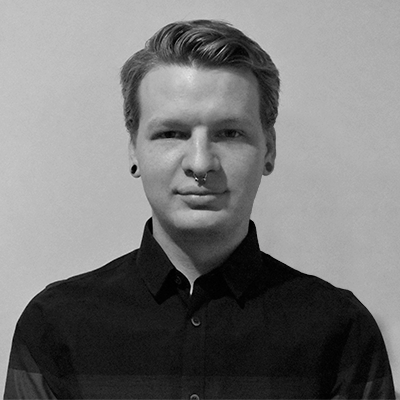 Walker Friend
Operations Director
Walker Friend immersed himself into the Haunted Basement from the first night he acted. The following year he designed several of the environments, and last year he was asked to come on as Associate Director. Walker has had a passion for the arts his whole life and last year received his Bachelors in Graphic Design. He's held various manager positions and runs a small business. He spends his free time working on his various design projects, collecting oddities, and eating his weight in nachos.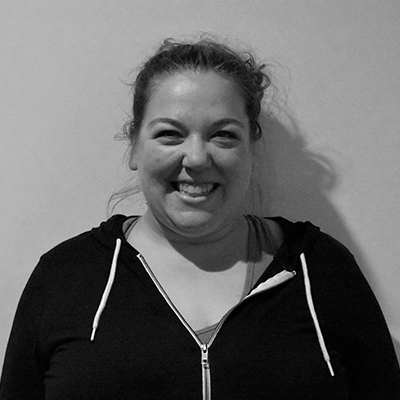 Sarah Salisbury
Production Manager
Sarah Salisbury was discovered by the Haunted Basement two seasons ago as the stage manager, and has since moved up into the roll of Production Manager (or "Dungeon Mistress" as our company of Creeps like to say). When not running through the Basement, chasing suspicious patrons and crawling into dark corners, Sarah is the house stage manager for the Ted Mann Concert Hall, as well as a freelance stage manager for various dance companies around the Twin Cities. She is also a freelance theatrical props designer and technician. Sarah's limited free time involves sleeping, reading, dancing in fields, and meeting as many puppies as she can.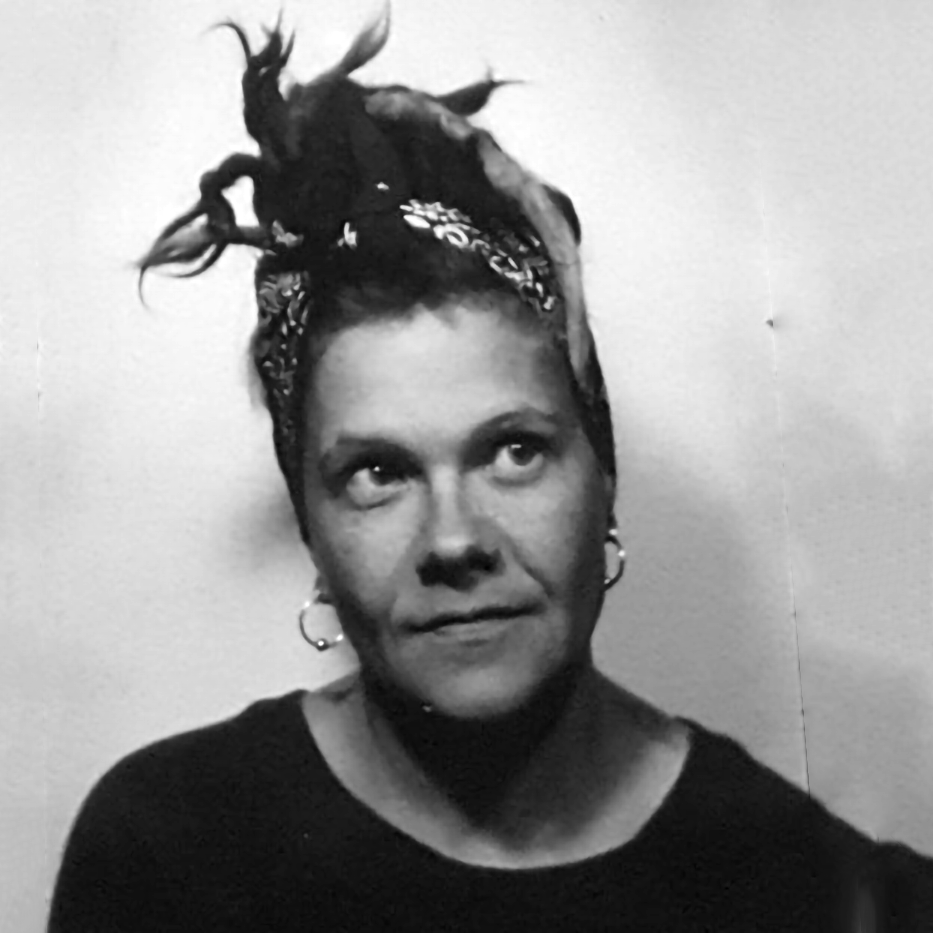 Tonya Preston
Technical Director
Tonya began her Twin Cities theater adventures helping St. Paul Jaycees build haunts in the Wabasha Street Caves. From there, she worked as a costumer and electrical designer for the Minneapolis Holidazzle Parade till its hiatus in 2013. Needing a new project, Ms. Preston attended several of the Haunted Basement's 'Fraidy Cat tours and marveled at the love and effort put into the Basement's physical production. From then on, she has been the Basement's lead builder. Outside of Basement, he works as a stage hand, rebuilds houses, helps out with her family business in Texas, and hangs with her awesome 5 year old.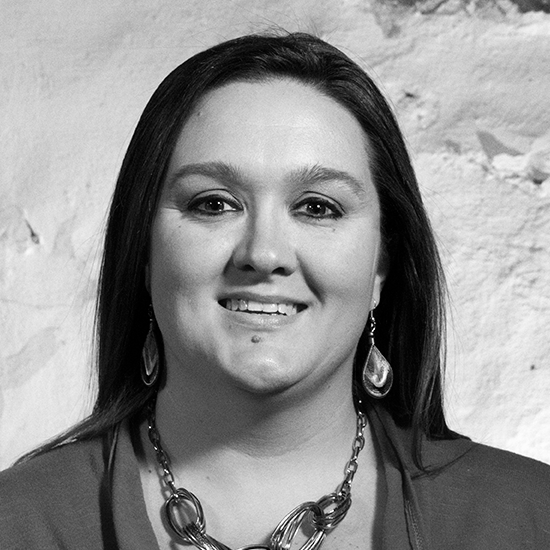 Becci O'Kane
Project Coordinator
Becci O'Kane has been involved with the Haunted Basement for 10 of the 12 years in existence; starting as a patron and then eventually becoming a core actor. While her educational background is in Accounting, Finance, and Project Management, being involved in the Arts is her passion. Outside of the Haunted Basement Becci is highly involved in the marching arts community. She is a current marching member of the world class drum and bugle corps Minnesota Brass for the past 14 years. She also is the Director of 2 high colorguard programs and a Co-Director of an independent Winterguard program. In her free time she loves to sit on the couch and watch TV or take her 2 small dogs to the dog park.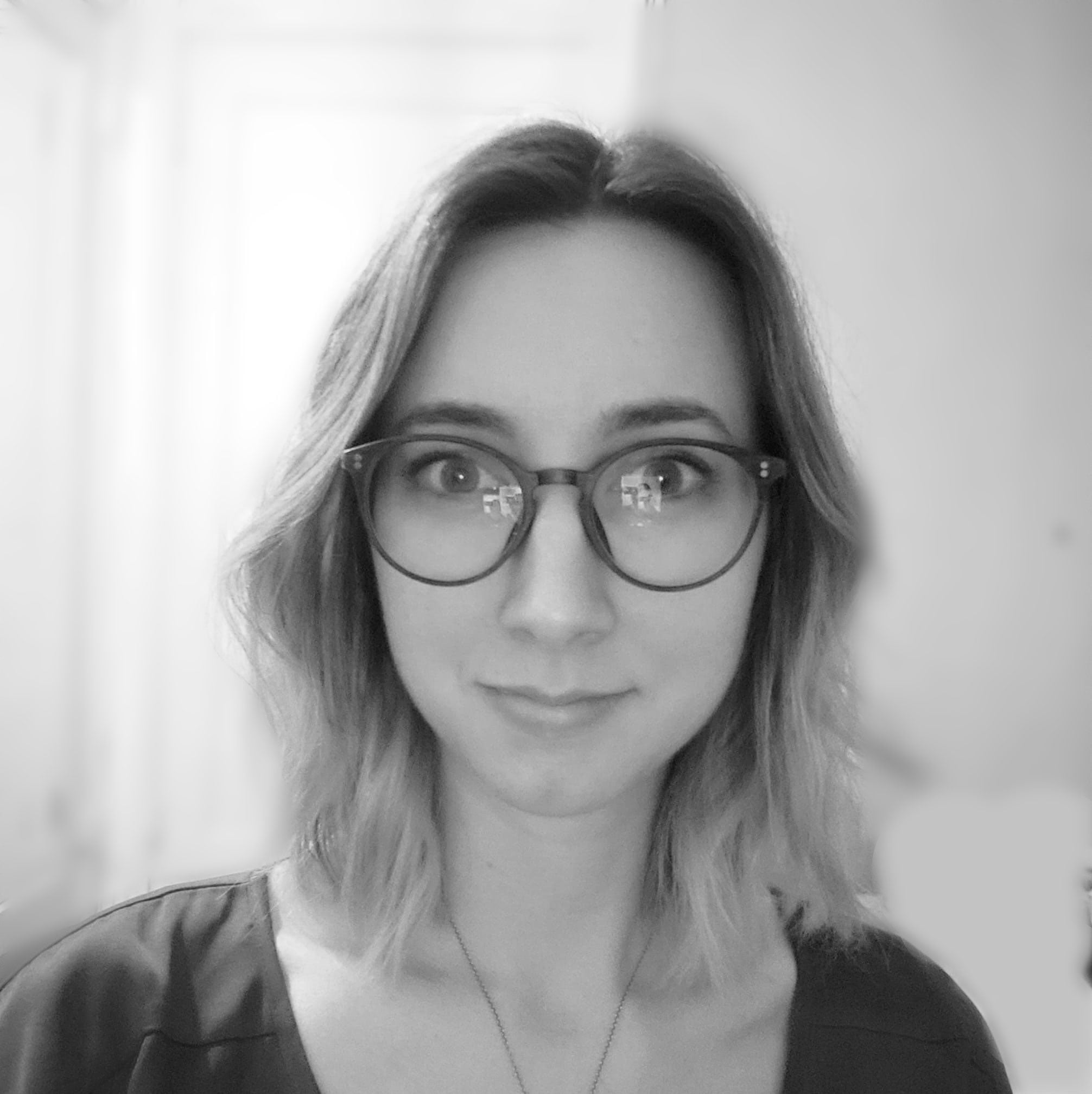 Rowan McKinney
Volunteer Coordinator
Rowan found the Haunted Basement through a fellow Art History student at the University of Minnesota. She had interned with a community of artists at the Katherine E. Nash Art Gallery. Intrigued by the Haunted Basement's unique opportunities she joined the following season. She spent her first year learning to walk on three foot stilts. That was 2011 and she has returned each year since to volunteer, most recently in the costuming department distributing costumes before performances. It was in that role she found her interest in welcoming and engaging the newcomers.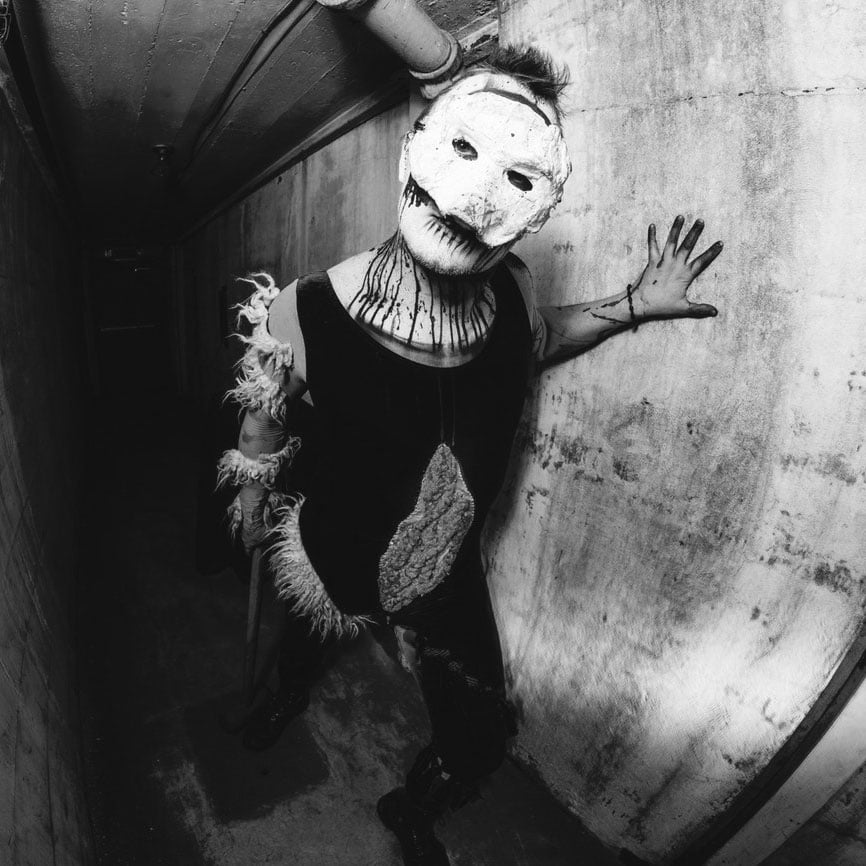 CORE COMPANY MEMBERS
Updated March 1, 2019
Mike Deneen
Gail Estelle
Reagan Ganis
James Graham
Adam Henke
El Horsfall
Matt Kelly
Craig Kossen
Liam Lavandowska
Xim Pelletier
Paige Polinsky
Heather Jo Raiter
Skot Rieffer
Mickaylee Shaughnessy
Logan Vice
Rob Ward
Brian Watson-Jones
Kjer Whiting
Ayshia Yeager

The Haunted Basement's Board of Directors are pleased to announce elections for new members on Saturday, January 18, 2020at 10:00 a.m. CST at its current home at Rosedale Mall.
The Board will be looking to elect a new Member At Large. Position Descriptions to follow at the end of this notice.

All applicants must send a current resume and cover letter stating what position(s) they are applying for as well as summarizing their history with non-profit organizations, their interest/history with regards to the Haunted Basement, and a proposal of what they will be able to bring to their desired position on our Board. Additionally, all applicants are encouraged to attend the elections on  Saturday, January 18, 2020 at 10:00 a.m. CST; either in person or through pre-arranged teleconference.
All applications are due by Wednesday, January 15, 2020 at 11:59 p.m. CST. Please send applications via email to Board@HauntedBasement.org.

Attendance to the election is open to the Haunted Basement community, and everyone is encouraged to apply. (Please note: Only current Board members and the Haunted Basement's executive team will actually be voting.)

Please address any questions to Board@HauntedBasement.org.
Regular attendance at Board meetings is required for all Board members. Meetings are typically held once per month, although Board members are expected to participate in occasional teleconference meetings and/or online discussions as needed.
The following Board positions are up for election:
 – Member-at-Large (two year term) –

Duties: Regularly attends board meetings and important related meetings; makes serious commitment to participate actively in committee work; volunteers for and willingly accepts assignments and completes them thoroughly and on time; stays informed about committee matters, prepares themselves well for meetings, and reviews and comments on minutes and reports; gets to know other committee members and builds a collegial working relationship that contributes to consensus; is an active participant in the committee's annual evaluation and planning efforts; participates in fundraising for the organization.
* * * *
Please submit all Board member applications by Wednesday, January 15, 2020 at 11:59 p.m. CST to Board@HauntedBasement.org. Any and all questions may be addressed there as well.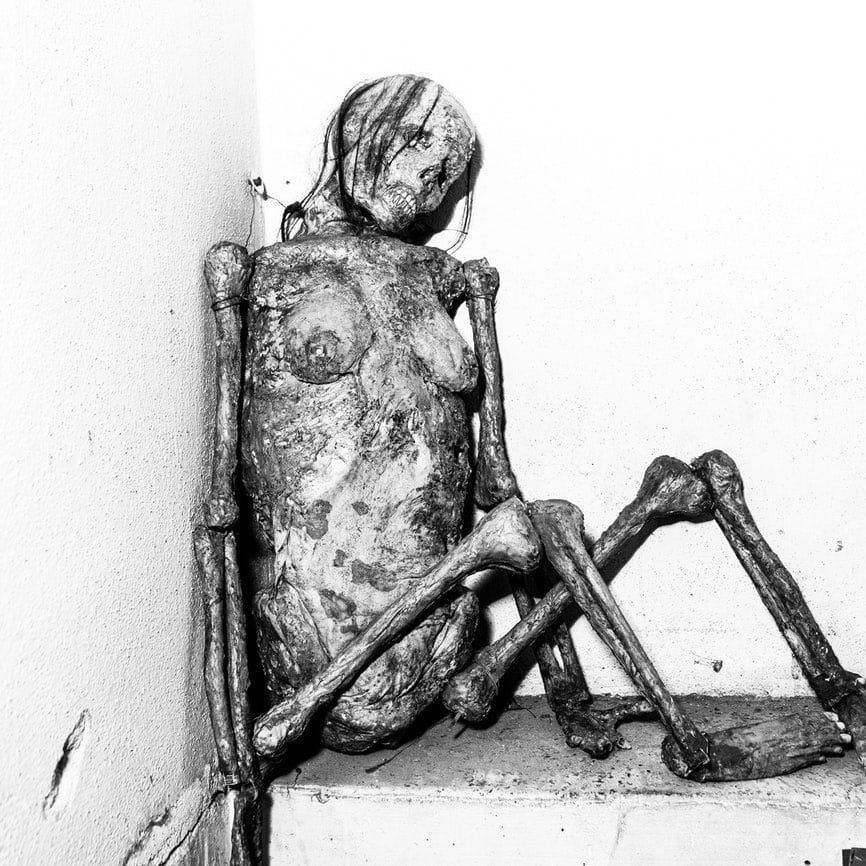 Board of Directors
Updated March 1, 2019
Nicole Kennedy-Vice - President

Dru Gronewold-Pedraza - Vice-President

Audrey Donohue - Secretary

Rachael Rhoades - Treasurer

Todd O'Dowd

Mike Leffler-McCabe

Preston Irish


Rosedale Center
1595 MN-36
Roseville, MN 55113
The Haunted Basement is a nonprofit arts organization which promotes a culture of radical inclusion and expression thanks to our volunteers and donors.