This activity is made possible by the voters of Minnesota through a grant from the Metropolitan Regional Arts Council, thanks to a legislative appropriation from the arts and cultural heritage fund.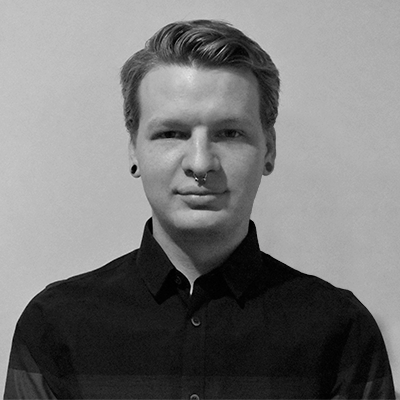 Walker Friend
Interim Executive Director
Walker Friend immersed himself into the Haunted Basement from the first night he acted. The following year he designed several of the environments, and last year he was asked to come on as Associate Director. Walker has had a passion for the arts his whole life and last year received his Bachelors in Graphic Design. He's held various manager positions and runs a small business. He spends his free time working on his various design projects, collecting oddities, and eating his weight in nachos.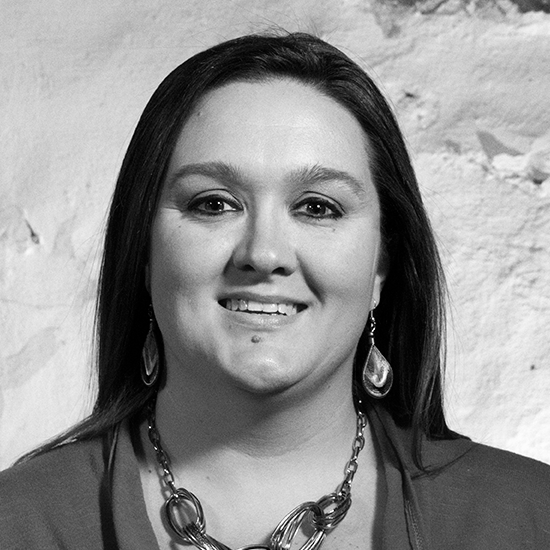 Becci O'Kane
Business Manager
Becci O'Kane has been involved with the Haunted Basement for 10 of the 12 years in existence; starting as a patron and then eventually becoming a core actor. While her educational background is in Accounting, Finance, and Project Management, being involved in the Arts is her passion. Outside of the Haunted Basement Becci is highly involved in the marching arts community. She is a current marching member of the world class drum and bugle corps Minnesota Brass for the past 14 years. She also is the Director of 2 high colorguard programs and a Co-Director of an independent Winterguard program. In her free time she loves to sit on the couch and watch TV or take her 2 small dogs to the dog park.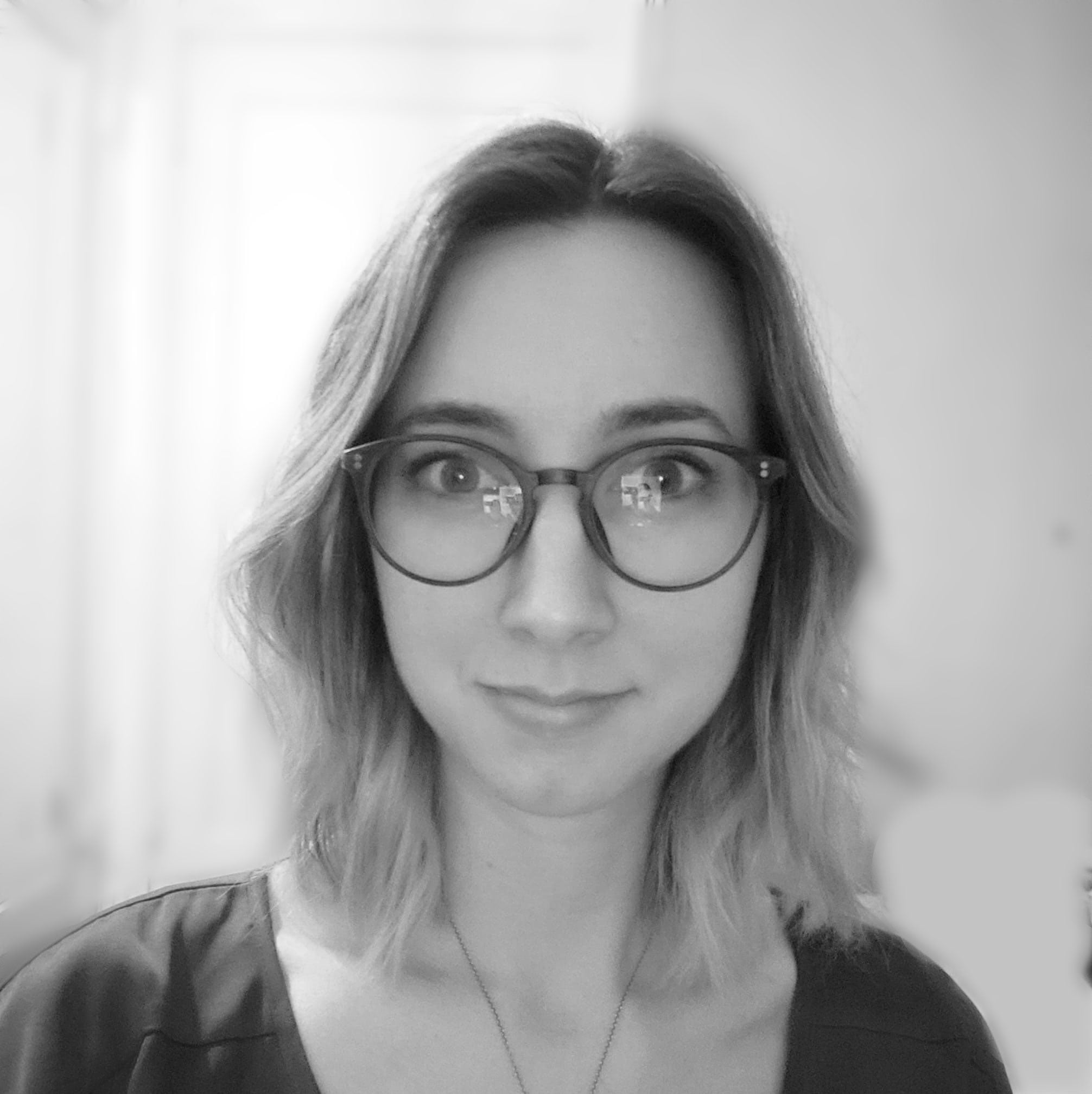 Rowan McKinney
Volunteer Coordinator
Rowan found the Haunted Basement through a fellow Art History student at the University of Minnesota. She had interned with a community of artists at the Katherine E. Nash Art Gallery. Intrigued by the Haunted Basement's unique opportunities she joined the following season. She spent her first year learning to walk on three foot stilts. That was 2011 and she has returned each year since to volunteer, most recently in the costuming department distributing costumes before performances. It was in that role she found her interest in welcoming and engaging the newcomers.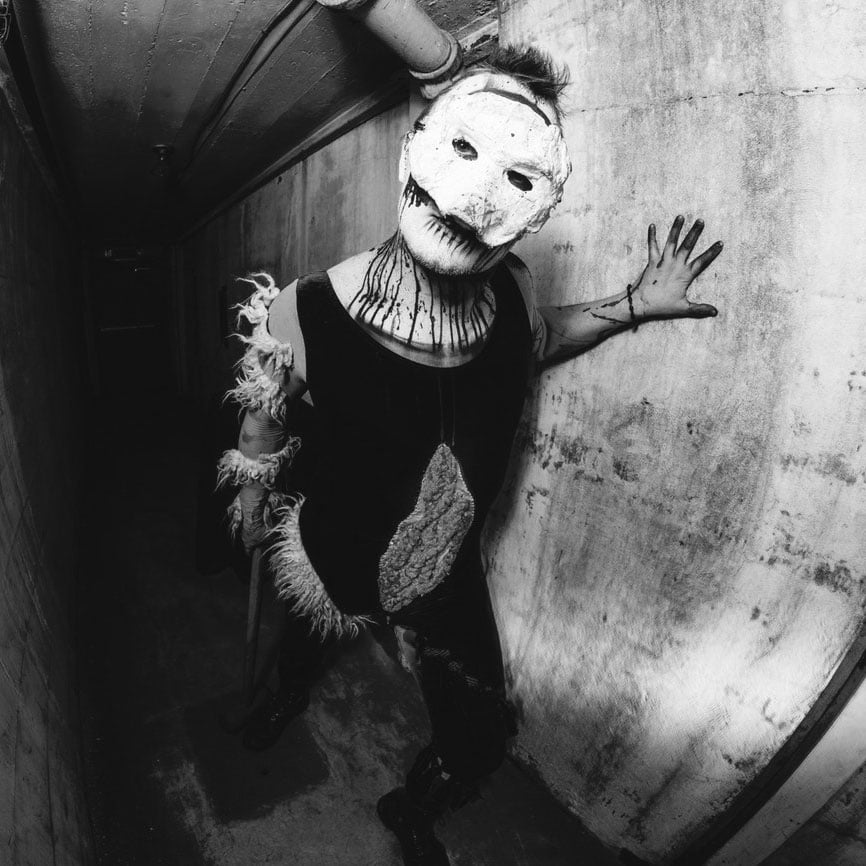 CORE COMPANY MEMBERS
Updated February 2020
Lisa Colburn
Mike Deneen
Gail Estelle
Javier Gutierrez
Craig Kossen
Liam Lavandowska
Rowan Mckinney
Rachel Nielson
Paige Polinsky
Heather Jo Raiter
Mickaylee Shaughnessy
Guy DT
Logan Vice
Brian Watson-Jones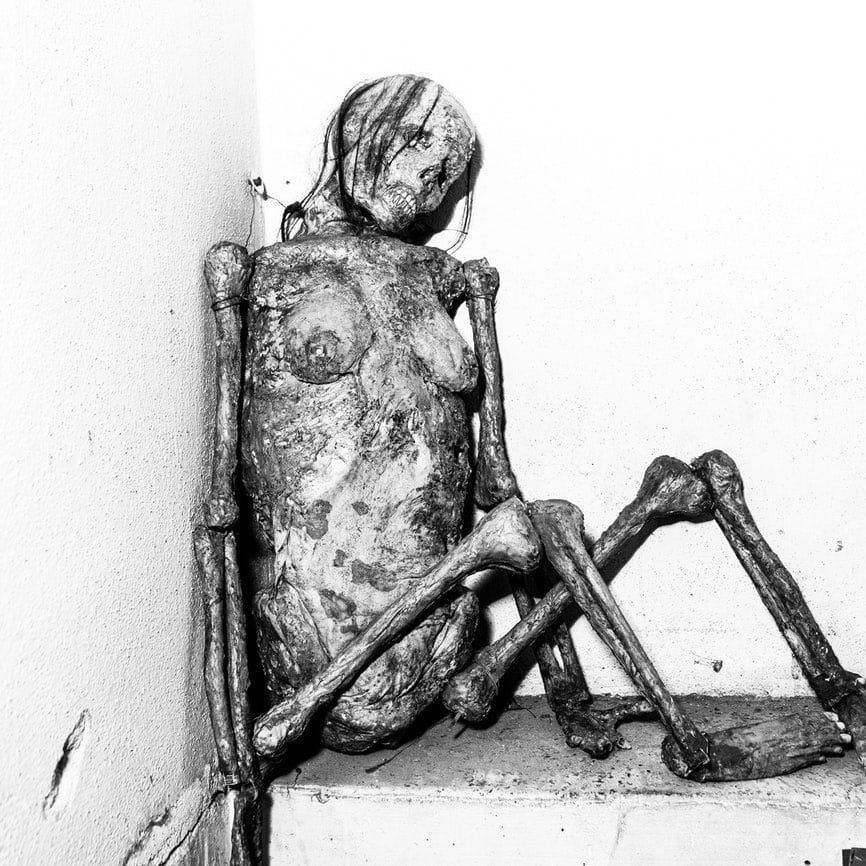 Board of Directors
Updated February 2020
Nicole Kennedy-Vice - President

Dru Gronewold-Pedraza - Vice-President

Audrey Donohue - Secretary

Rachael Rhoades - Treasurer

Todd O'Dowd

Brian Chaffin

Preston Irish


Rosedale Center
1595 MN-36
Roseville, MN 55113
The Haunted Basement is a nonprofit arts organization which promotes a culture of radical inclusion and expression thanks to our volunteers and donors.