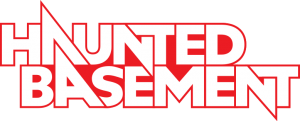 The Box has SOLD OUT, but The House is still available for purchase.
You didn't really think COVID could hold back your friendly Creeps, did you? Never fear (actually, yes, please fear), Haunted Basement is here. And We Found You.
First off, we have The Box. What's in the box? It's a box of surprises, like only the Basement can provide. It's a little bit of us, sent to you for you to enjoy in the comfort of…well, wherever you want to be. A little arts and crafts, a little ritual, a little haircut, a little conjuring, maybe some fire? Definitely intimate. The Box is the arm of the stranger that you would grab when you're scared, just like at the Basement.
Why would you need to grab an arm, you may ask? Why, for The House, of course! Just like you, our Creeps have been locked in their homes for months. They want you to stop by and visit (virtually), have a chat, catch up, maybe share a dance. Go somewhere alone, lock the doors, turn out the lights. Take off your mask, take off your shoes, put on your headphones and come in for a spell. But in this House, you can't call Uncle.
These will be arriving in early October, on sale now!
SOLD OUT $30 for The Box and The House experience.
$10 for only The House experience.
You should have received an email from
info@hauntedbasement.org
to sign up for a pickup day. This email has all the information you need for picking up your box. If you have any questions, please email the aforementioned address.
Pickup address:
615 NE 1st Ave, Minneapolis, MN 55413
Since 2005 we have been terrifying the Twin Cities with absurdist psychological horror.  Before inching downstairs, you must sign a waiver and present 
valid ID
. Prepare yourself for immersive theater, created by a community of avant-garde artists and horrible creeps 
who will…
Sign up for our newsletter. Get creepy content nobody else sees.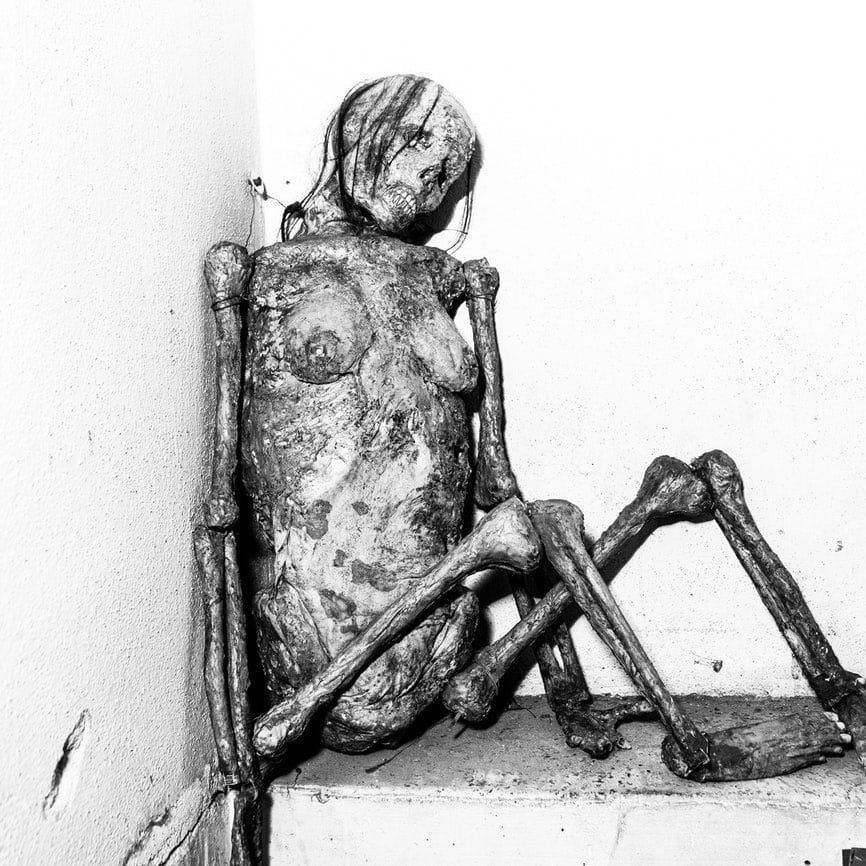 2355 Fairview Ave #180 Roseville, MN 55113​
The Haunted Basement is a nonprofit arts organization which promotes a culture of radical inclusion and expression thanks to our volunteers and donors.