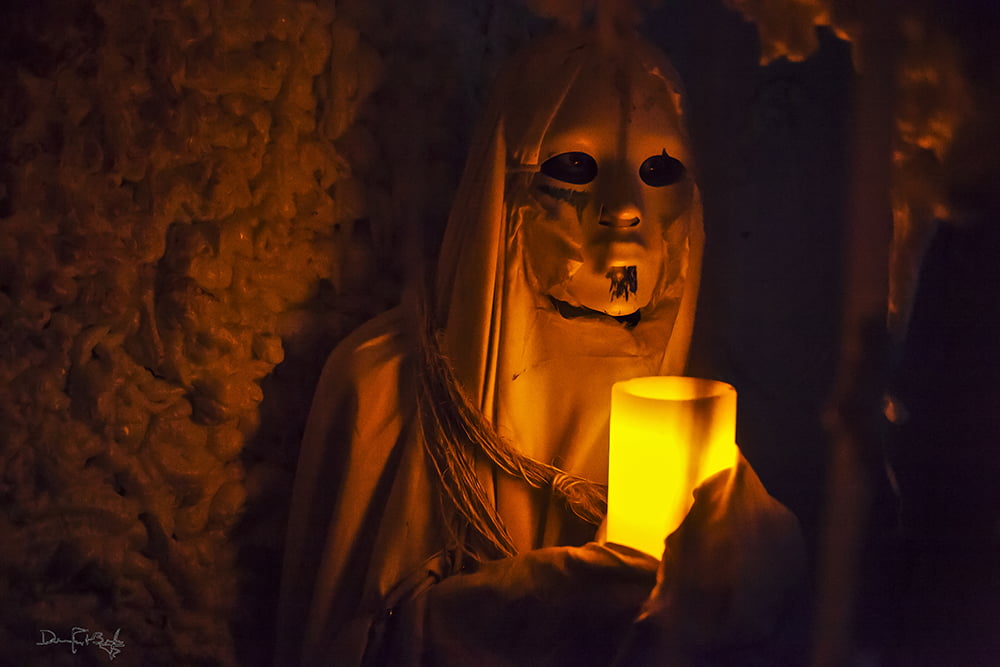 The Haunted Basement depends on the support and generosity of the community for our ability to provide new and unique opportunities for scaring the poop out of you, your friends and family members, your neighbors, your co-workers and your worst enemies. Additionally, your donations help us to expand our scope in terms of programming to becoming the premiere immersive horror performance company in the nation. A lofty goal, but we can do it with your help.
Anything you can contribute is AMAZING….if we had hearts, we'd love you madly for all your kindness.
Click here to make your donation
Questions or concerns? Drop us a line at info@hauntedbasement.org
INSTITUTIONAL GIFTS
The Haunted Basement is grateful for the generosity of the many businesses, foundations, and government agencies listed below. Their gifts provide invaluable support in our artistic mission
For information on how you can support the Haunted Basement's artistic initiatives as a sponsor or corporate partner, please contact Bo Burner at bo@hauntedbasement.org
The Haunted Basement is a 501(c)(3) organization.