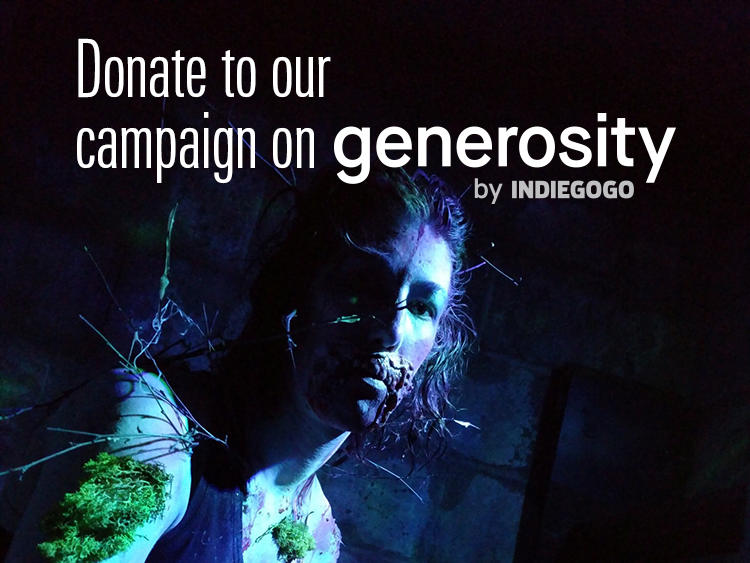 The Haunted Basement depends on the support and generosity of the community for our ability to  provide new and unique opportunities for scaring the poop out of you, your friends and family members, your neighbors, your co-workers and your worst enemies.
Every penny counts! Donate a little and we will send warm vibes your way. Donate a lot and we'll make sure something hideous happens to you (and you'll love every horrible moment of it).
Anything you can contribute is AMAZING….if we had hearts, we'd love you madly for all your kindness.
STAY TUNED for future fundraising initiatives, including special prizes, events and other ways to contribute to the beautiful insanity that is the Haunted Basement!