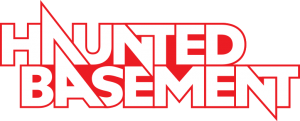 Haunted Basement brings to you for their 2021 haunt experience Site 4.
Since 2005 we have been terrifying the Twin Cities with absurdist psychological horror.  Before inching downstairs, you must sign a waiver and present 
valid ID
. Prepare yourself for immersive theater, created by a community of avant-garde artists and horrible creeps 
who will…
Sign up for our newsletter. Get creepy content nobody else sees.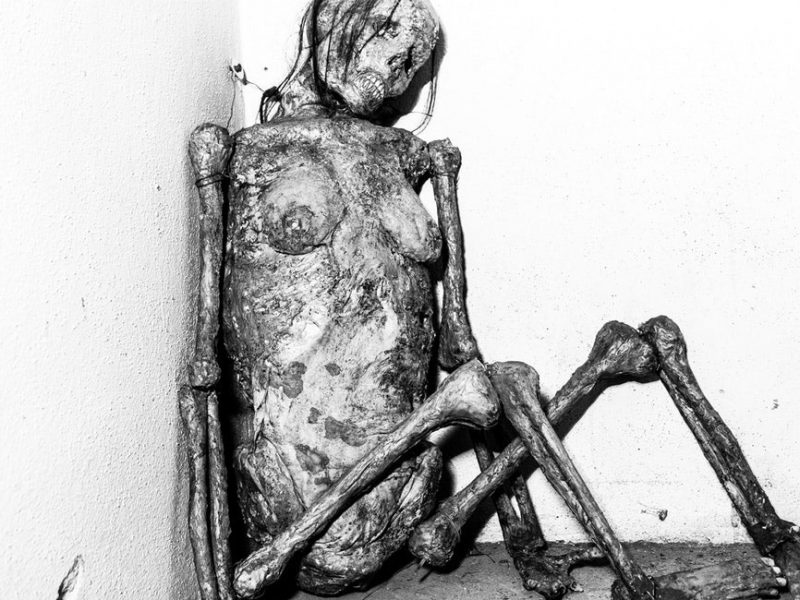 2355 Fairview Ave #180 Roseville, MN 55113​
The Haunted Basement is a nonprofit arts organization which promotes a culture of radical inclusion and expression thanks to our volunteers and donors.