---
Haunted Basement Board of Directors meeting set for April 15
UPDATE – SATURDAY, APRIL 14 – Due to inclement weather, the Haunted Basement Board of Directors meeting will be done via teleconference on Sunday, April 15 at 9am CDT. Minutes will be available after the meeting by request. Thank you for your understanding.
The Board of Directors of The Haunted Basement will be having their regular meeting on Sunday, April 15, at 7pm at the Haunted Basement; located at 2010 East Hennepin Avenue, Building 9, Suite 0, in Minneapolis. The public is welcome to attend.
HAUNTED BASEMENT ANNOUNCES THE DIRECTING TEAM FOR ITS 2018 PRODUCTION
The Haunted Basement is pleased to announce that after an exhaustive search it has tapped acclaimed Twin Cities based theatre- and filmmaker Paul von Stoetzel as director of the 2018 edition of the company's signature immersive horror experience performing during the fall of 2018. Mr. von Stoetzel, along with assistant directors Immanuel Elliott and Brian Watson-Jones, will begin his production duties starting in April of 2018 with a special guest appearance at the Haunted Basement's annual Anti-Gala fundraiser on Saturday, April 7 at Squirrel Haus Arts in Minneapolis.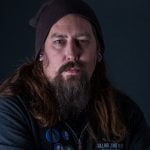 PAUL VON STOETZEL (Director – He/Him/His) is a Shadow Horse Theatre company member and has directed over 40 plays in the Twin Cities area and a similar amount of short films/music videos including his feature documentaries SNUFF: A Documentary About Killing on Camera and Scrap. His company, Killing Joke Films, is now preparing the literary adaptation of acclaimed writer Ed Kurtz's horror novel BLEED into an episodic series for SeekaTV while he prepares for his Fall 2018 play American Nightmare: The Trials of Jeffrey Dahmer.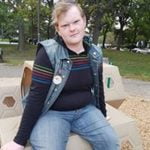 IMMANUEL ELLIOTT (Assistant Director – They/Them/Theirs) is a Twin Cities-based theatre maker and designer. They are co-founder and co-artistic director of Gadfly Theatre Productions, for whom they directed and designed the company's acclaimed production of the play She Kills Monsters as well as producing and directing for the company's Final Frontier Festival and their "Drunk Queer History" performances. Additionally, they have worked as a stage manager for Brazen Theatre Company, Shadow Horse Theatre, and No More Mr. Nice Gay Theatre as well as serving as resident costume designer for Anoka Middle School for the Arts.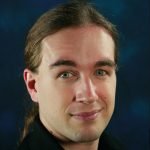 BRIAN WATSON-JONES (Assistant Director – He/Him/His) first worked with the Haunted Basement in 2010 and over the years as a company member has acted, designed an environment, led performer trainings, and is now thrilled to be joining the directing team this year. Outside of the Basement, he is known as an actor (having worked with Six Elements Theatre, Live Action Set, Cromulent Shakespeare Company, and many others), a playwright (most recently writing The Hound of Chulainn with Six Elements Theatre and co-writing Bard Fiction with Tedious Brief Productions), and producer of the Fringe Orphans showcase for the Minnesota Fringe Festival. Mr. Watson Jones is also the resident cast director for Transvestite Soup, the Twin Cities' only shadow cast of The Rocky Horror Picture Show.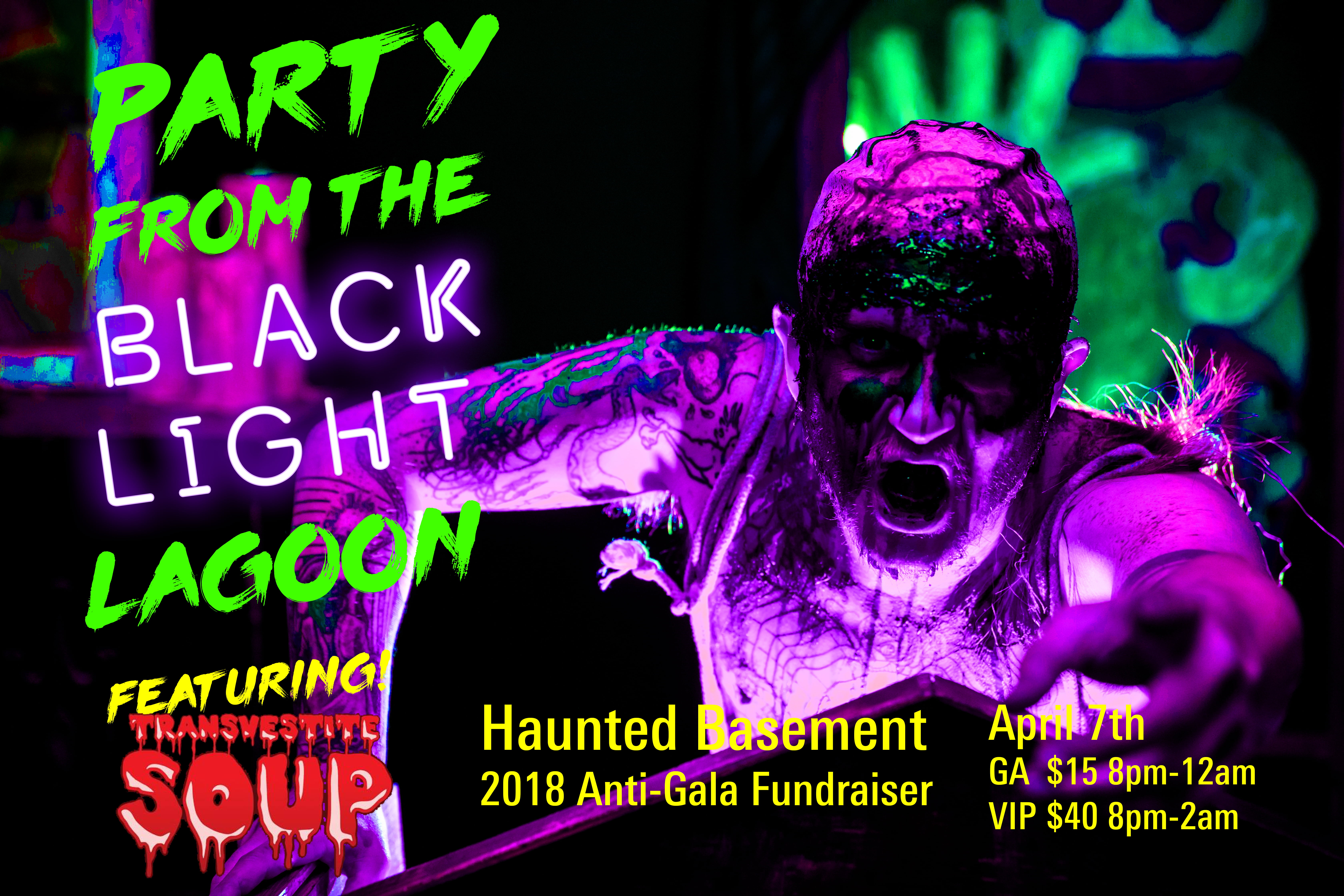 HAUNTED BASEMENT ANNOUNCES FUNDRAISING EVENT
"PARTY FROM THE BLACKLIGHT LAGOON", SET FOR APRIL 7

The Haunted Basement rises from mid-winter hibernation to present a once-in-a-lifetime celebration titled "Party from the Blacklight Lagoon".  The event will be held at Squirrel Haus Arts on Saturday, April 7 with tickets ranging from $15 for general admission tickets to $40 for exclusive VIP access.
This event is the organization's third annual "anti-gala", presented as a heartfelt celebration of the Haunted Basement's community of artists, performers and supporters, carried out in the notoriously off-kilter style of the Haunted Basement. Expect the Unexpected!
Rest assured, however – the event is far lighter fare than the Haunted Basement's typical horror fest. "Nobody has to worry about a monster hiding under the table or a ghoul stealing your cocktail," assures board president Christopher Barton. "This is good kitschy fun with a dollop of weirdness here and there. It's a great opportunity to support the Haunted Basement, and it's also a great chance to simply have a fantastic time."
This year's anti-gala features a blacklight theme – a party that will literally glow in the dark. "We're focusing more on bringing in a diverse roster of entertainers this year – the dream is to have indie bands, drag queens and avante garde performance artists all rubbing elbows on a glow-in-the-dark stage. What could be more fun than that?" Barton said.
In addition, VIP ticket holders will enjoy exclusive access to a special midnight performance by the Twin Cities' premier Rocky Horror shadow cast, Transvestite Soup. This performance will be a special treat for veteran Rocky Horror die hards and casual fans alike, as audience participation will be encouraged as the performers camp it up in a UV-reactive tribute to the cult classic film.
All anti-gala guests can expect a wide array of delightful distractions, including glow-in-the-dark make-overs, fortune tellers, the silent-but-deadly "Violent Auction", and much more, all against the backdrop of eclectic sounds ranging from lounge exotica to current-day dancefloor fillers.
Guests at this event will also have exclusive first dibs on tickets for this fall's Haunted Basement experience, including premium "Blind Invocation" tickets. Those cursed with acute FOMO should take heed: this will be the only opportunity to purchase HB tickets in advance before the traditional August 1 onsale date.
The Haunted Basement's Party from the Blacklight Lagoon fundraising anti-gala will take place at Squirrel Haus Arts on Saturday, April 7 with doors opening to the general public at 9:00 p.m. and continuing until 12:00 a.m, at which point VIP ticket holders will enjoy an exclusive performance by Transvestite Soup.
Tickets are on sale now at http://www.tempotickets.com/antigala2018.
# # #
The Haunted Basement is an independent non-profit arts organization formed to merge artist-created environments with a diverse range of performance styles, resulting in interactive experiences with thematic focus on absurdist psychological horror. In addition to our popular annual haunt, we continue to develop original theatrical productions and educational opportunities, ranging from group workshops to individual training through peer guidance and mentorship.
For press inquiries, contact us at info@haunted.basement.org. For more information, please visit www.hauntedbasement.org.
---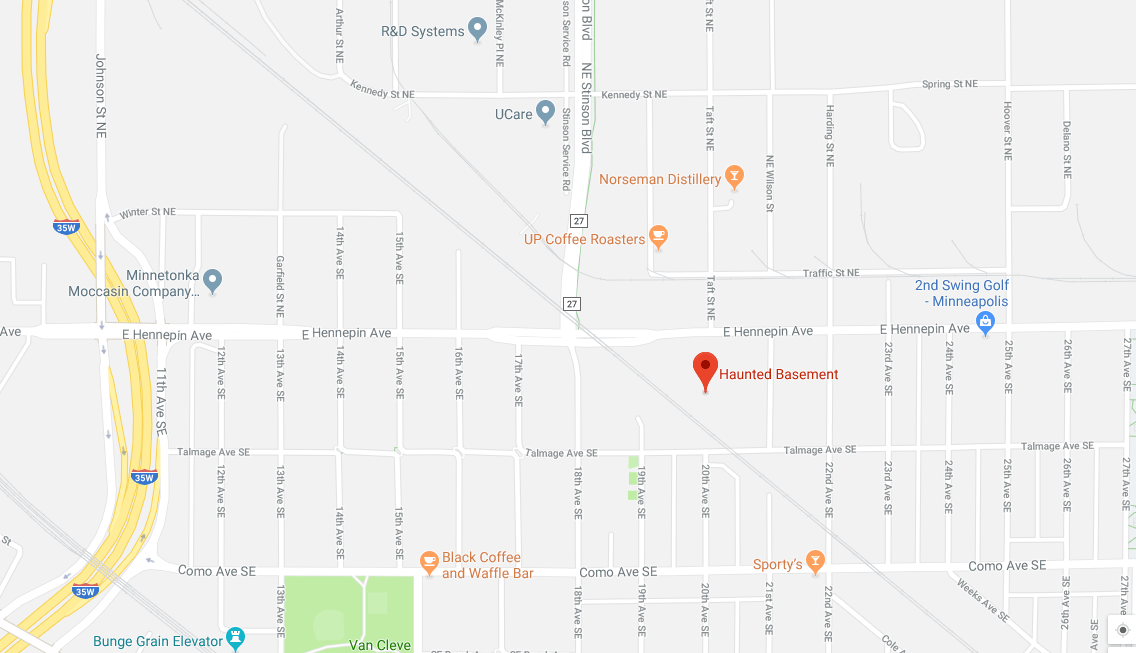 Come See Our New Home!
2010 E Hennepin Ave. Building 9
Minneapolis, MN 55413

Coming from south Minneapolis:
Take 35W north to exit 19 (Hennepin Ave)
Turn east on Hennepin for .5 miles.
Coming from up north:
Take 35W south to exit 23A (MN-280 South)
Take the Hennepin Ave/Larpenteur Ave exit
Turn west on Hennepin for 1 mile.
Coming from Saint Paul
Take 94W to exit 236 for (MN-280 North)
Take the Larpenteur Ave exit
Turn west down Hennepin for 1 mile
---
Join our mailing list to stay informed!
<!– Begin MailChimp Signup Form –>
<!–End mc_embed_signup–>