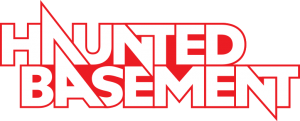 Last Holiday Season, we gave you a haunt, and this very next year, COVID-19 took it away.
Our virtual Haunt this year was a rousing success.  Now the creeps of the Catacomb Collective's Haunted Basement are giving you another virtual interactive experience; Vladvent!
Vladvent takes the place of our 2020 Holiday Haunt.  This experience will feature a plethora of content, stretched over the month of December; from coloring pages, to game streams, to videos featuring Vladdy Claus, and much more! 
Come play in the world of our holiday event for a suggested donation of $5 to get access to 31 days of content. Each day, another piece of content will be unleashed; with patrons able to access previous content that was released. 
Come impale yourself on our holiday Cheer. Vladvent, presented by the Catacomb Collective.
You should have received an email from
info@hauntedbasement.org
to sign up for a pickup day. This email has all the information you need for picking up your box. If you have any questions, please email the aforementioned address.
Pickup address:
615 NE 1st Ave, Minneapolis, MN 55413
Since 2005 we have been terrifying the Twin Cities with absurdist psychological horror.  Before inching downstairs, you must sign a waiver and present 
valid ID
. Prepare yourself for immersive theater, created by a community of avant-garde artists and horrible creeps 
who will…
Sign up for our newsletter. Get creepy content nobody else sees.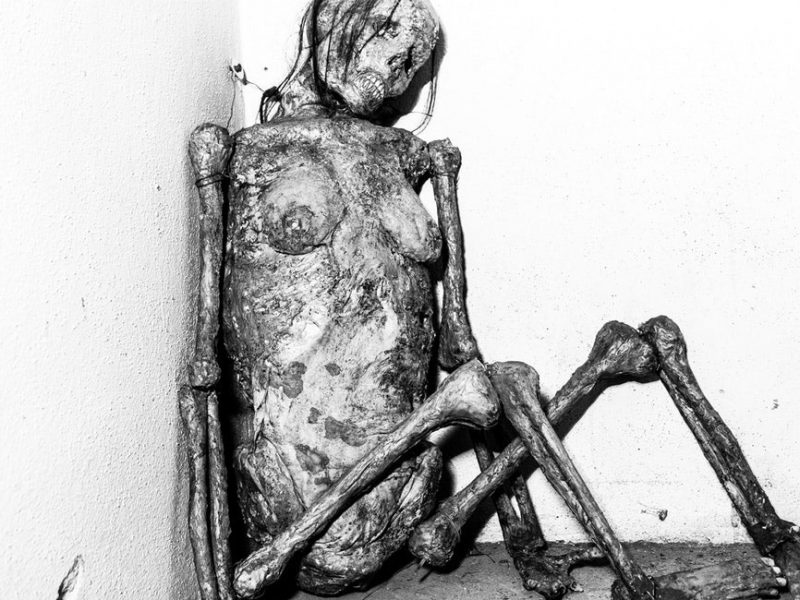 2355 Fairview Ave #180 Roseville, MN 55113​
The Haunted Basement is a nonprofit arts organization which promotes a culture of radical inclusion and expression thanks to our volunteers and donors.