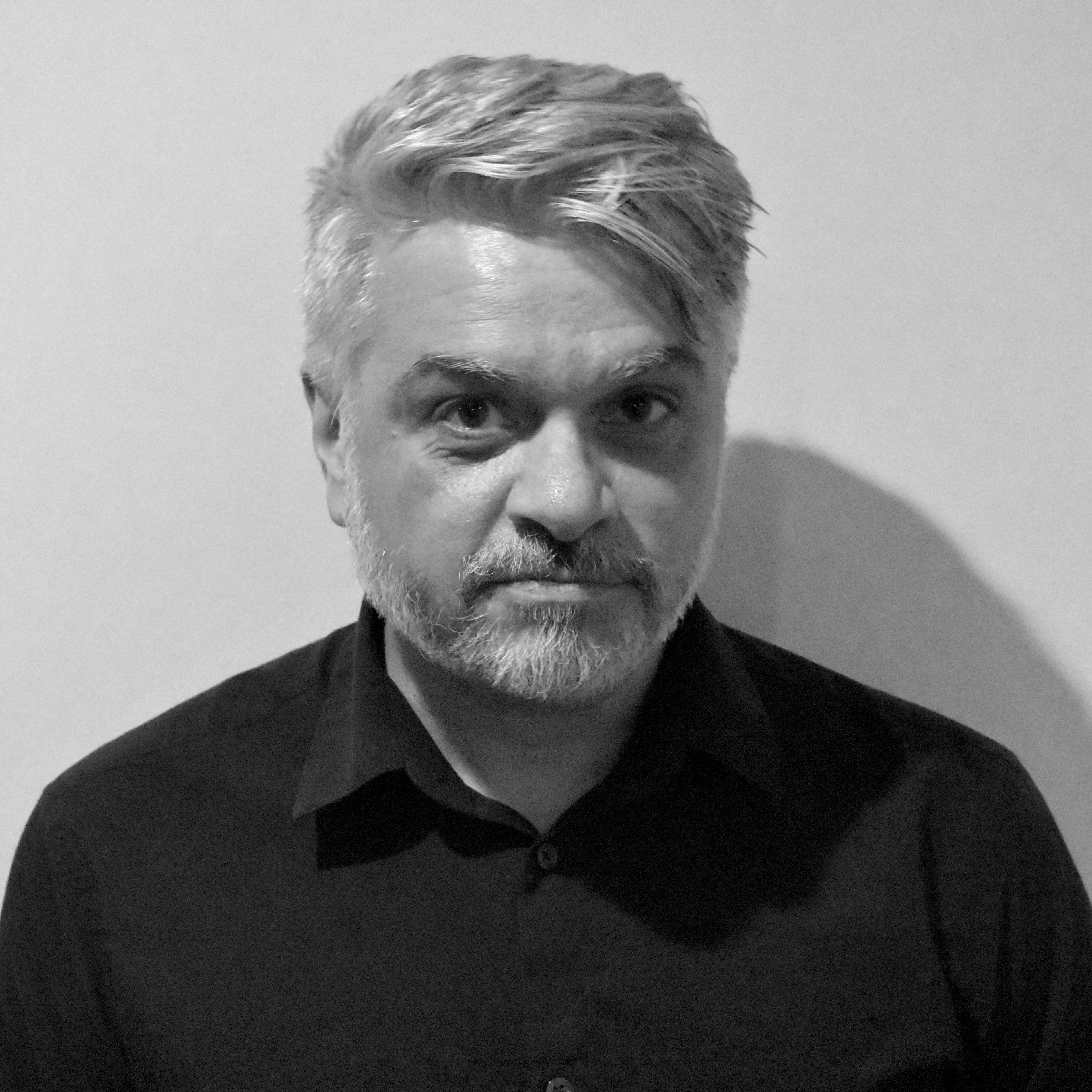 Christopher Barton
Creative Director
Christopher Barton has been deeply involved with the Haunted Basement since he first began volunteering in 2010. Prior to his years in the Basement, he has studied with Second City and Annoyance Theater in Chicago, and also spent several years in New York City, where he wrote and directed original pieces for HERE Performance Space, Dixon Place and Lincoln Center's American Living Room series. During his years of work with the Haunted Basement, he has contributed as an actor, room designer, public relations intern, and most recently, director. Barton also performed in Live Action Set's production of Crime and Punishment, an experience which inspired him to continue developing immersive theater experiences in the Twin Cities. He lives with his husband and three cats in an old house overrun by books, music and Lego sculptures.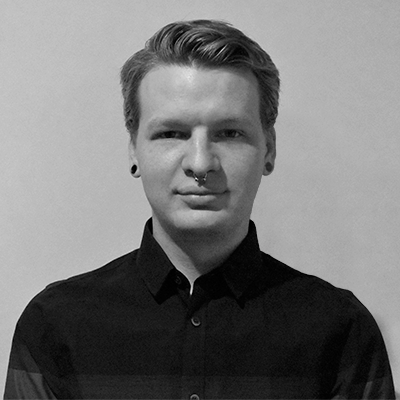 Walker Friend

Operations Director
Walker Friend immersed himself into the Haunted Basement from the first night he acted. The following year he designed several of the environments, and last year he was asked to come on as Associate Director. Walker has had a passion for the arts his whole life and last year received his Bachelors in Graphic Design. He's held various manager positions and runs a small business. He spends his free time working on his various design projects, making lamps, and eating his weight in nachos.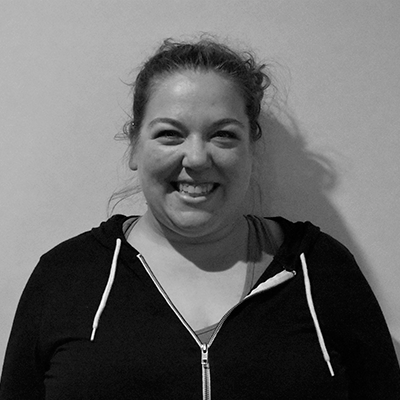 Sarah Salisbury
Director of Production
Sarah Salisbury was discovered by the Haunted Basement 2 seasons ago as the stage manager, and has since moved up into the roll of Production Manager, or Dungeon Mistress, as some of the Creeps like to say. When not running through the Basement, chasing suspicious patrons and crawling into dark corners, Sarah is the Production Manager of Illusion Theater, as well as a freelance stage manager for various dance companies around the Twin Cities. She is also a freelance theatrical props designer and technician. Sarah's limited free time involves sleeping, reading, dancing in fields, and meeting as many puppies as she can.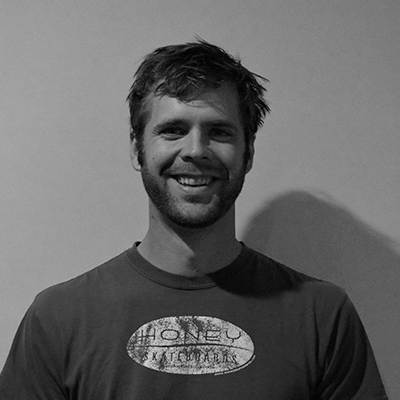 Bo Brunner

Business Manager
Bo Brunner is a local small business owner, running The Wandering Mug, a coffee shop food truck in the Twin Cities. Bo graduated with a degree in Mathematics from Cal Poly university in 2009. He spent most of the next decade traveling the world and working various jobs in many different fields. Back in the Twin Cities, he is ready to take his knowledge and experience and put it towards making the Haunted Basement a terrifying success this year.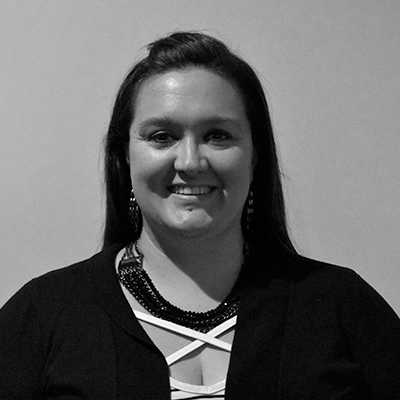 Becci O'Kane
Project Manager
Becci O'Kane has been involved with the Haunted Basement for 8 of the 10 years in existence. She started as a patron and the same year finished as a volunteer actor. She than became a core actor for the next 7 years and now is taking on the role of the Project Manager. While her educational background is in Accounting, Finance and Project Management being involved in the Arts is her passion. Outside of the Haunted Basement Becci is highly involved in the marching arts community. She is a current marching member of the world class drum and bugle corps Minnesota Brass for the past 14 years. She also is the Director of 2 high colorguard programs and a Co-Director of an independent Winterguard program. In her free time she loves to sit on the couch and watch TV or take her 2 small dogs to the dog park.